Looking to burst with energy, improve your eating habits and get rid of months (or even years) of accumulated 'waste'? They say that it takes three weeks to form a habit. If you're looking to set yourself up for long term success by creating healthy habits and be supported by your fellow cleansers, the 21-Day Refresh is for you. Studies have shown that toxins weaken our body's ability to burn fat and also cause disease. If you have lost weight and gained it back again over and over or are battling a health concern, then participating in this 21-Day Refresh would be extremely helpful!
Enjoy any of these vibrant benefits:
Weight Release
Mood Improvement
Pain Relief
Improved Energy
Headache Relief
Improved Digestion
Asthma Relief
Eczema Relief
Fibromyalgia Relief
Blood Sugar Stability
Sharpened Mental Focus
Improved Stress Handling
You'll receive:
Prep Week packet of information to get your started.
Three weekly packets of information during the 21 days that includes all your guidelines and instructions, over 100 recipes, sample menu ideas, grocery lists, pantry staples and simple techniques that will enhance and detoxify your overall lifestyle.
Post Week wrap-up packet of information that allows you to ease back into your everyday habits.
Daily inspirational emails from Alyson full of encouragement and guidance.
A membership in the private online Facebook forum that gives you access to all the other 'Cleansers' that are going through it with you. You can share recipes, ideas, stories and get extra support!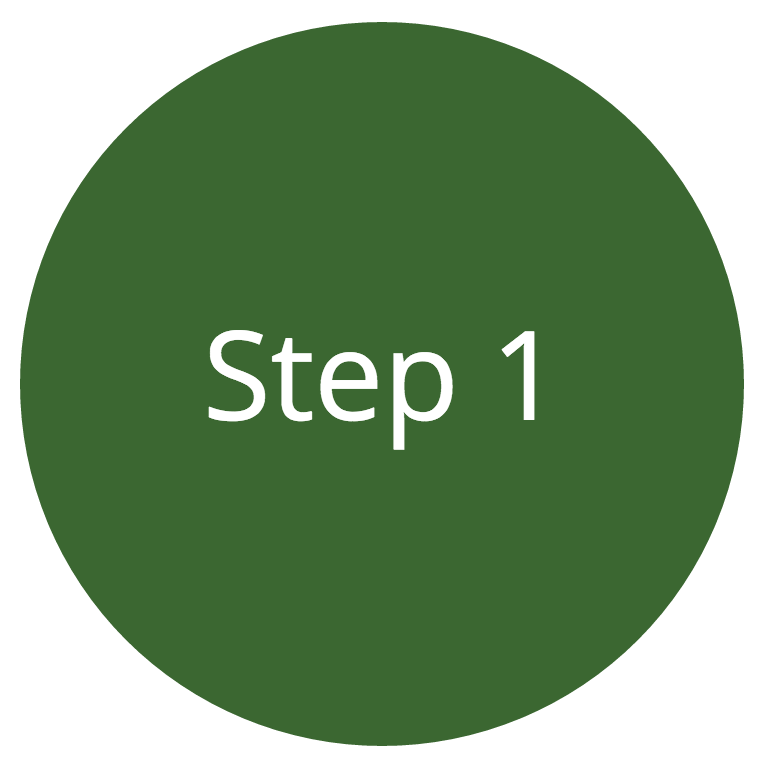 We will begin with a 'preparation' week to get you prepared mentally and physically. The process begins on Monday, April 17th, 2017. During this week, you'll gradually shift away from the foods that are typically difficult to digest and are allergenic or addictive. Emphasis will be placed on nourishing, detoxifying whole foods. You are encouraged to modify your diet by eliminating or cutting back on caffeine, sugar, dairy, meat, gluten and alcohol. You'll receive your Preparation Week guidebook, meal plans and recipes. You'll also receive your invitation to our members-only Facebook group so that you can share your goals and experiences and receive support from Integrative Nutrition Coach, Alyson Chugerman.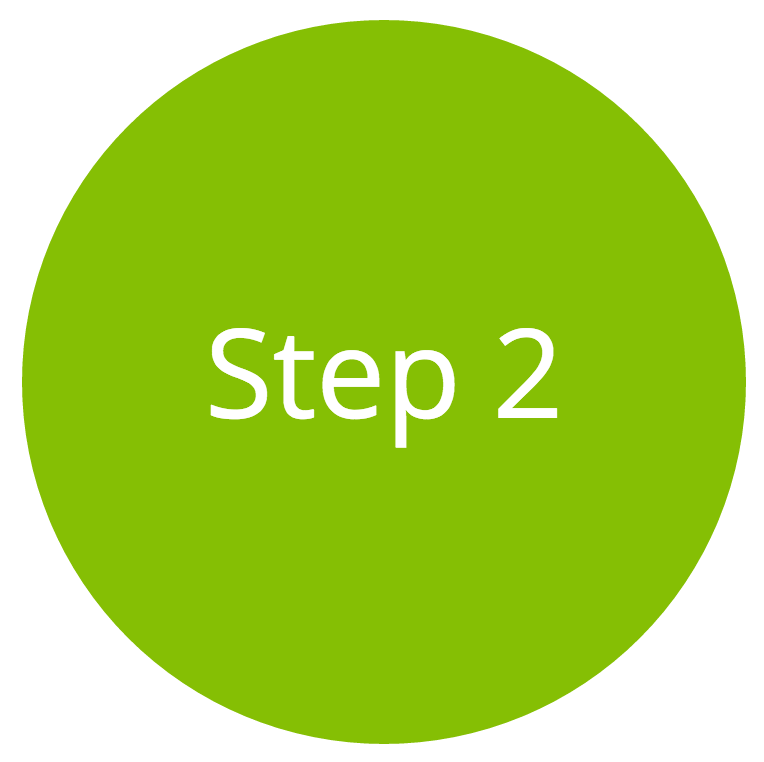 The 21 days of our Refresh starts on Sunday, April 23rd, 2017. We will gently clean our bodies and minds using real, whole, delicious food, detoxifying supplementation and simple lifestyle suggestions. This is not about fasting or juicing; it's about letting your body enjoy real food and getting back in tune with itself. Each morning, you'll receive an inspirational email and each week you'll receive additional guidance, recipes and suggested meal plans, all why connecting with your community on the online Facebook group.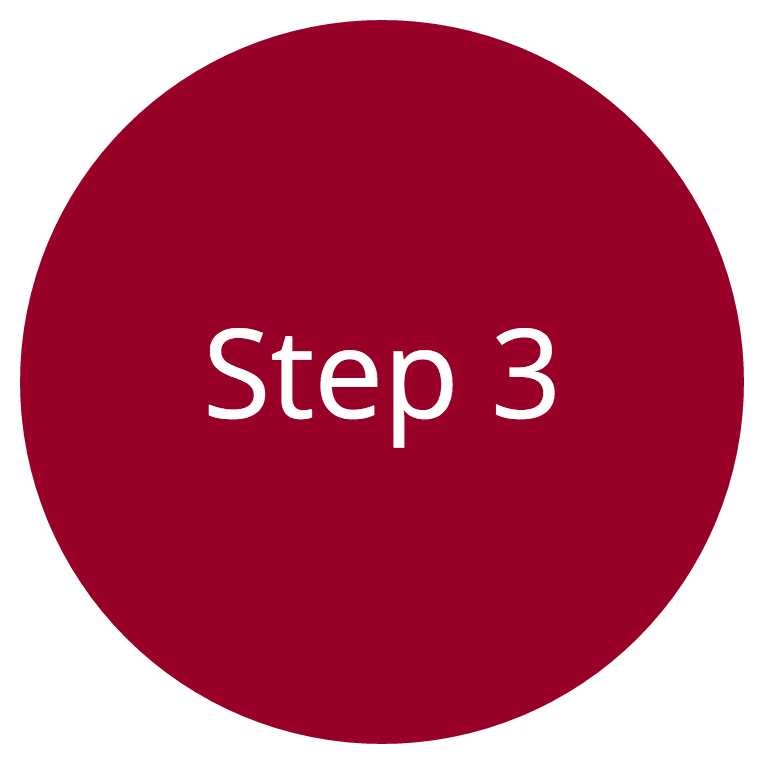 On Sunday, May 14th, 2017, you'll receive a 'Post-Refresh' guidebook with information and tracking methods on the most beneficial way to ease yourself back into mainstream eating again. Then again, you might feel so great, you continue to eat this way!
You are required to order the following Shaklee products so that your body is performing at optimum capacity during the Refresh:
1. The Shaklee Healthy Cleanse Bundle – The bundle combines a carefully selected combination of Shaklee supplements that are designed to support healthy digestion, increase focus and energy, assist with hunger management and improve sleep quality.
2. Shaklee Life Shake (30 day supply and flavor of your choice) – The Life Shake is designed to jump start weight loss, maintain lean muscle mass and sustain you throughout the day.
Full product ordering information will be provided at time of registration. Approximate cost = $79.70 (Healthy Cleanse Bundle) + $77.50 (Pouch of Life Shake protein powder) + S&H.
PLEASE NOTE: I have reduced the investment in the Refresh from $179 to ONLY $129 ($99 for earlybirds thru to March 18th) because I believe the requirement of the protein powder and the supplements is necessary for optimal cleansing!