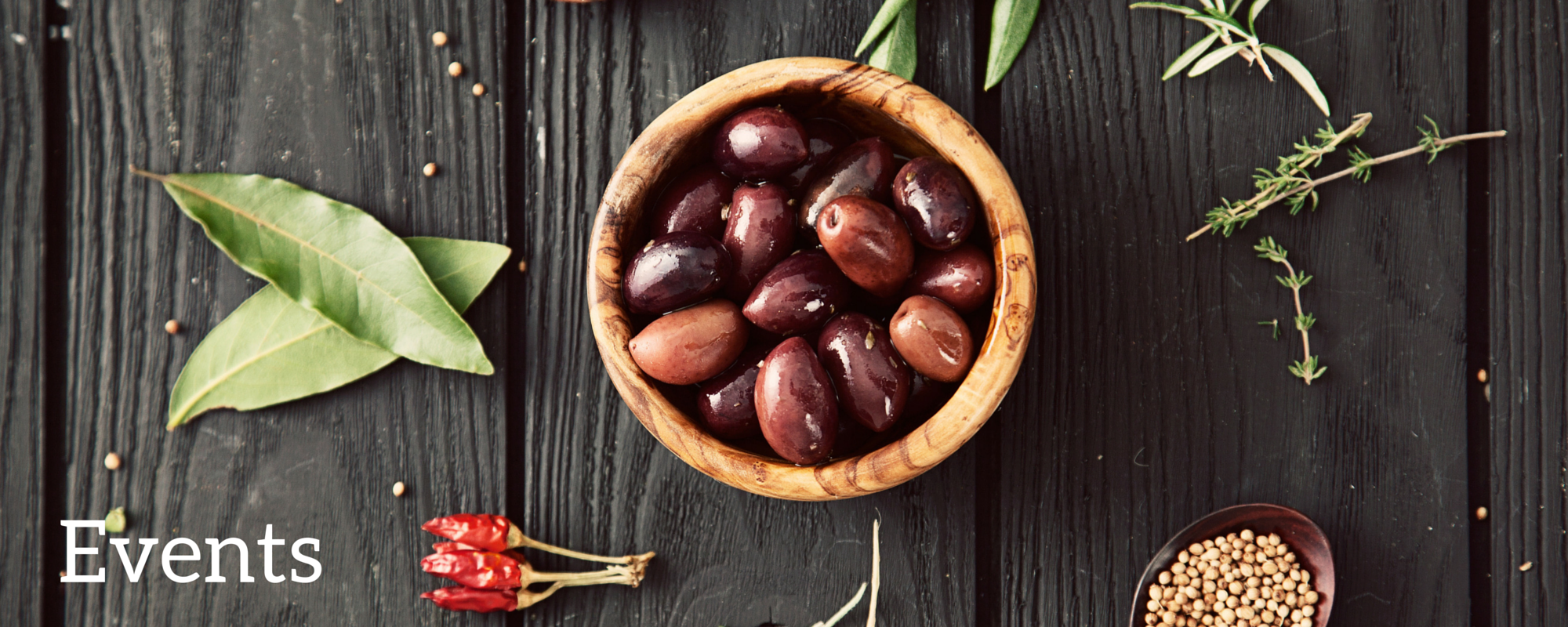 Fall 2018 Refresh – Starts Sunday, September 30 2018
Are you feeling tired or sluggish?
Are you stuck in a rut with your food choices?
Do you have a few stubborn pounds that you want to lose?
No matter where you are at in your life or with your health, we could all benefit from a cleaning from the inside out. If you suffer from low energy, aches and pains, allergies, yo-yo dieting, constipation, skin problems or difficulty getting up in the morning, then this gentle Refresh is for you! And if you have never refreshed before, my gentle, all-natural Refresh cleanses are a great place to start.
We will gently clean our bodies and minds using real, whole, delicious food, detoxifying supplementation and simple lifestyle suggestions. This is not about fasting, juicing or unusual foods. Just a chance to let your liver cleanse itself of toxic waste that has been building up for years and refresh your body by making healthier choices!
A gentle Refresh cleanse will help you:
Get rid of toxic build-up
Jumpstart your weight loss
Feel lighter and reduce bloating
Gain energy
Improve digestion
Reduce inflammation
Have more mental clarity
Learn about new, healthy foods you might enjoy!
Learn more and register here.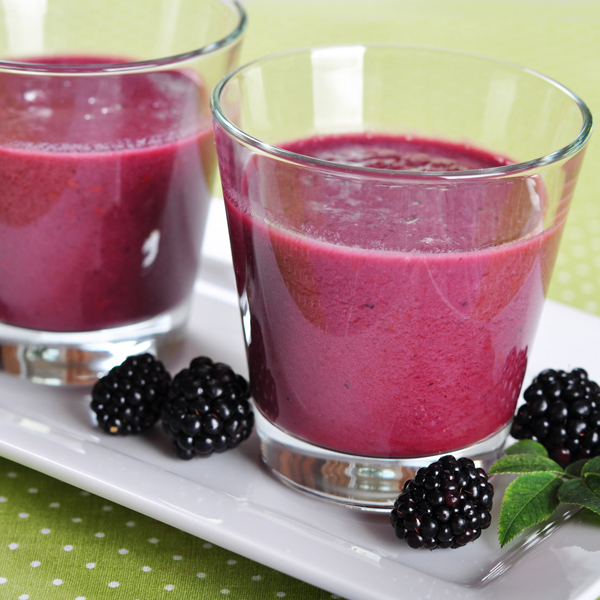 Ongoing Program – Live Longer Leaner
Join us for our program that will set you up for a permanent lifestyle transformation. No more diets that don't work!
This isn't just a weight loss program! Losing weight is a deeply emotional, intensely personal, and potentially life-changing process for many people.
This is all about weight release. We want to release the pounds that are no longer serving us.
You'll also be part of a private Facebook community of like-minded people that are committed to making a life-long change in their overall health to live longer, leaner.
More details can be found here.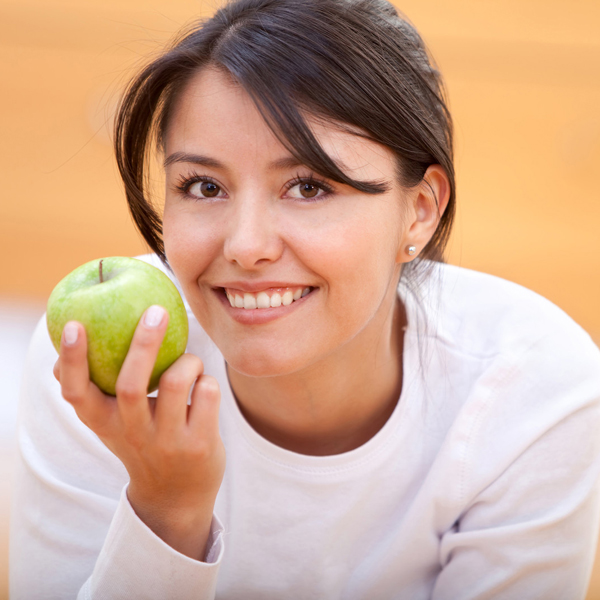 Tired of cooking the same old thing?
Have a specific health concern that your doctor asked you to work on nutritionally?
Are you a 'foodie' that just likes to eat great food?
Whether you're looking to improve your skills, learn the basics or taste an ethnic cuisine you have never tried before, there are various classes from which to choose.
I grew up sitting on a stool in my Mom's kitchen watching as she roasted, sautéed, braised, stewed and stirred! And I changed the health of my family with simple, fun, delicious food and one of my favorite things is to demonstrate this to others.
All classes are held at my home in Wappingers Falls. I can fit 14 people in my kitchen and for the first hour and a half there are instruction, tips, techniques and nutritional content in a very informal setting while I am cooking. There is an opportunity to ask questions and share comments while learning, listening and observing. And then we enjoy a 5-course meal in the dining room with other food enthusiasts.
The investment is $75, which is due upon reservation. But the price may vary depending on ingredients and whether or not there are any guest sous chefs joining me!
Classes Include:
Cooking demonstration of an appetizer, salad, soup, vegetable and dessert

Instruction on various cooking techniques and skills

Nutritional content and interesting food facts

Complete Recipe Packet to take home and try on your own

Full sit-down dinner at conclusion with beverages
If you have any suggestions or would like a private cooking class with you and your friends, please email me at Alyson@AttainTrueHealth.com to inquire about options.